Food & Wine: Tablao Cordobés Flamenco (includes dinner)
Location: Barcelona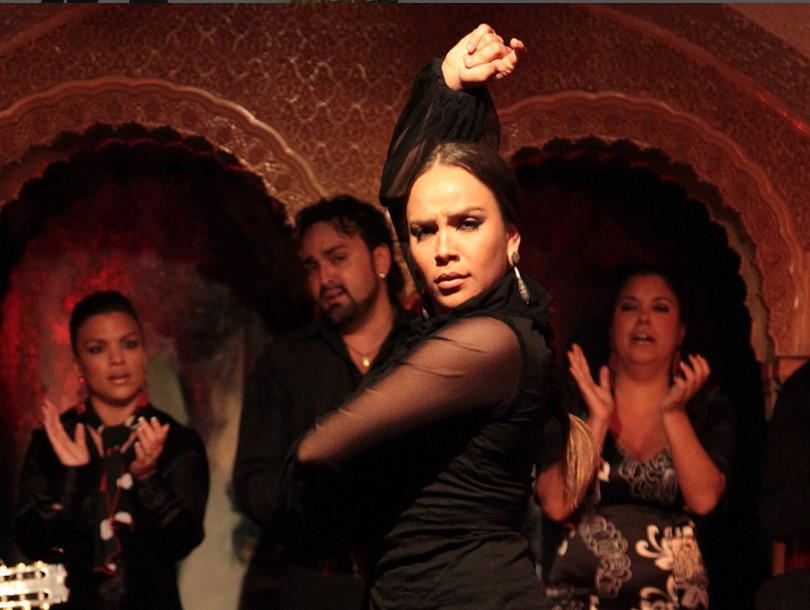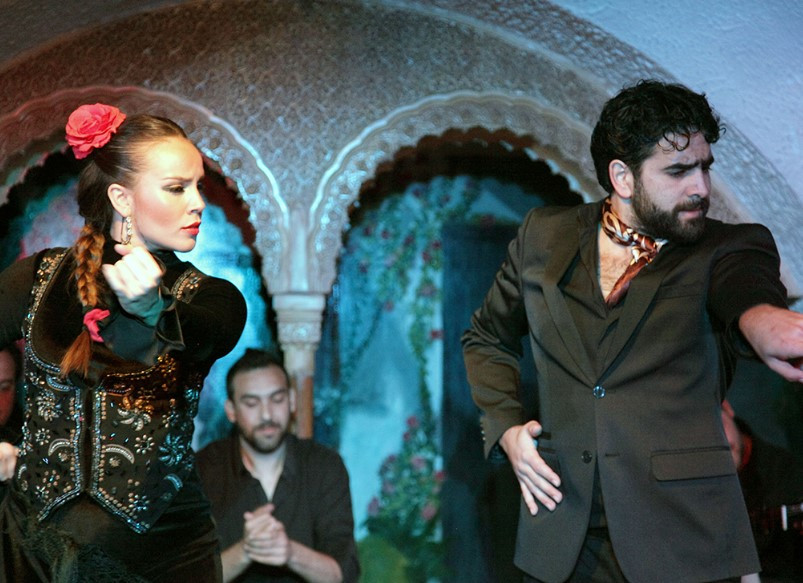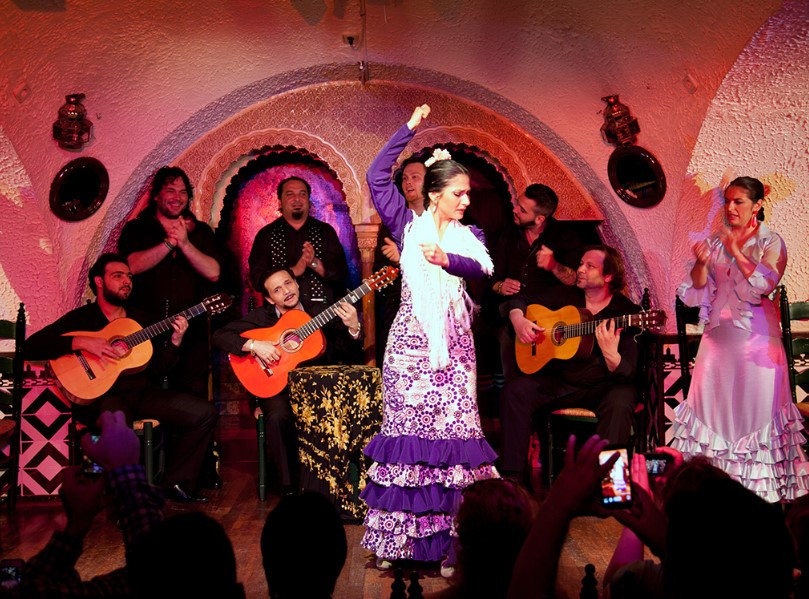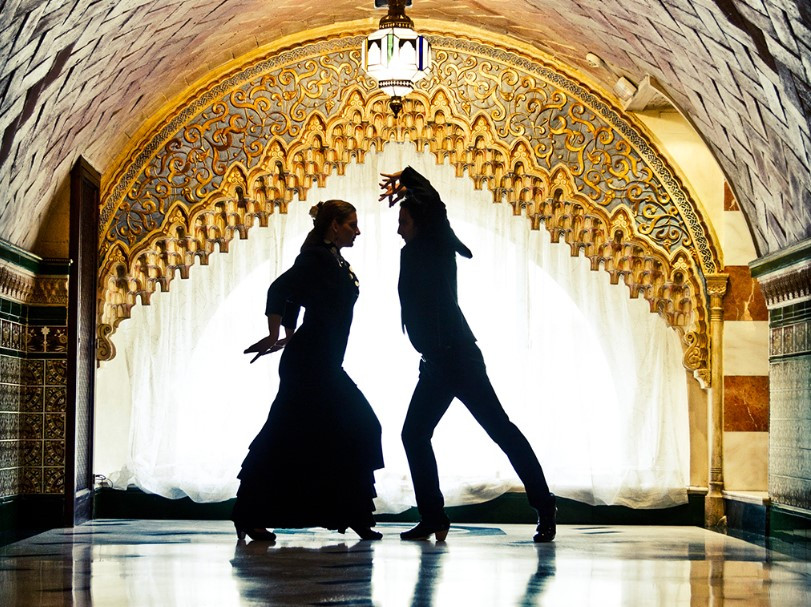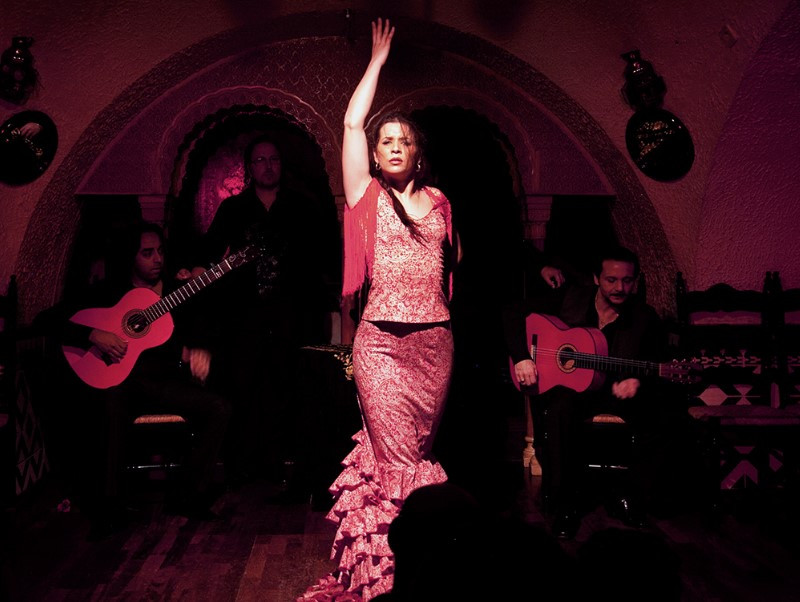 Choose your schedule
07:30 PM - 10:30 PM
$180.13
Choose your schedule
07:30 PM - 10:30 PM
$180.13
Choose your schedule
07:30 PM - 10:30 PM
$180.13
Choose your schedule
07:30 PM - 10:30 PM
$180.13
Choose your schedule
07:30 PM - 10:30 PM
$180.13
Choose your schedule
07:30 PM - 10:30 PM
$180.13
Choose your schedule
07:30 PM - 10:30 PM
$180.13
Choose your schedule
07:30 PM - 10:30 PM
$180.13
Choose your schedule
07:30 PM - 10:30 PM
$180.13
Choose your schedule
07:30 PM - 10:30 PM
$180.13
Choose your schedule
07:30 PM - 10:30 PM
$180.13
Choose your schedule
07:30 PM - 10:30 PM
$180.13
Choose your schedule
07:30 PM - 10:30 PM
$180.13
Choose your schedule
07:30 PM - 10:30 PM
$180.13
Choose your schedule
07:30 PM - 10:30 PM
$180.13
Choose your schedule
07:30 PM - 10:30 PM
$180.13
Choose your schedule
07:30 PM - 10:30 PM
$180.13
Choose your schedule
07:30 PM - 10:30 PM
$180.13
Choose your schedule
07:30 PM - 10:30 PM
$180.13
Choose your schedule
07:30 PM - 10:30 PM
$180.13
Choose your schedule
07:30 PM - 10:30 PM
$180.13
Choose your schedule
07:30 PM - 10:30 PM
$180.13
Choose your schedule
07:30 PM - 10:30 PM
$180.13
Choose your schedule
07:30 PM - 10:30 PM
$180.13
Choose your schedule
07:30 PM - 10:30 PM
$180.13
Choose your schedule
07:30 PM - 10:30 PM
$180.13
About the Experience
Enjoy an evening of spectacular entertainment in sumptuous surroundings that are reminiscent of the Alhambra in Granada under the roof where some of the greatest names in flamenco have performed over the years, bequeathing the tablao with legendary status.

The Tablao Flamenco Cordobés is the ideal setting for a romantic and intimate evening as you experience an interpretation of the most passionate of art forms. You'll see how singing, dancing and music is combined to provide a spectacle packed with fire, drama, and passion. Improvisation is a key element of flamenco, with each artist individually interpreting the rhythm and communicating the beat to the other performers, giving flamenco the rawness that aficionados so crave. Communication between the artists and the audience is a vital part of the performance.
On this option with dinner, you will enjoy the fruits of a top-class kitchen in décor that reflects the Arab-Andalusian influence in flamenco. The interior was decorated under the supervision of restorers and craftsmen from Alhambra.

Dine on a sumptuous buffet consisting of traditional Catalan and Spanish dishes with 33 different hot and cold dishes. A selection of drinks is also available during your meal, including wine, sangria, beer, soft drinks, mineral water, and coffee.
Unlock a World of Exclusive Perks
Unlock a world of privileges with our Travel Rewards Program. Sign up and instantly enjoy.